Aviemore 2019
Celtic Media Festival 2019 will take place in the Macdonald Aviemore Resort, Aviemore, Scotland.
Aviemore

Aviemore is a well-known and popular holiday destination with beautiful scenery and an abundance of things to do. There is a thriving local population and a welcoming atmosphere for all our visitors.
Aviemore is a year round destination with snowsports being the popular winter activity and walking, climbing, biking, and a whole host of other activities the main summer draw. Aviemore is the active outdoor area of the Cairngorms National Park with activities suitable for all ages and abilities.
The village is also a great base for families with lots of award winning attractions in the village and surrounding area.
Aviemore has a great selection of shops, restaurants, cafes and bars.
Macdonald Aviemore Resort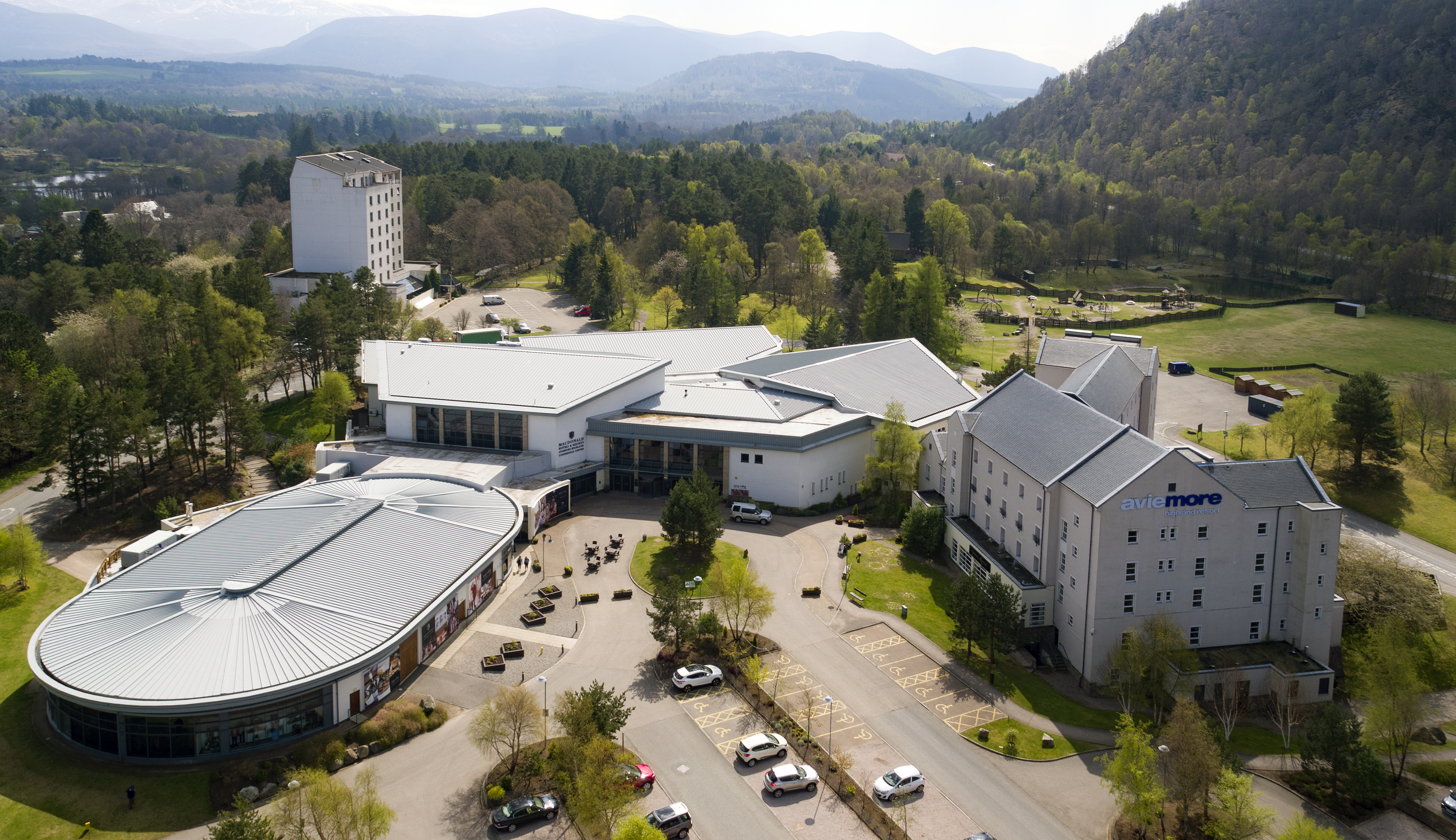 The Conference Centre at Macdonald Aviemore Resort really is state-of-the-art. Within our vast centre, the resort offers a wide range of adaptable conference spaces, impressive meeting rooms, cutting edge audio visual technology and not to mention over 400 hotel rooms to accommodate delegates during your stay. The resort is only 100 m away from the railway station.
For up to date information on Accomodation at the Macdonald Resort, check the Staying There page.