International Pitching Forum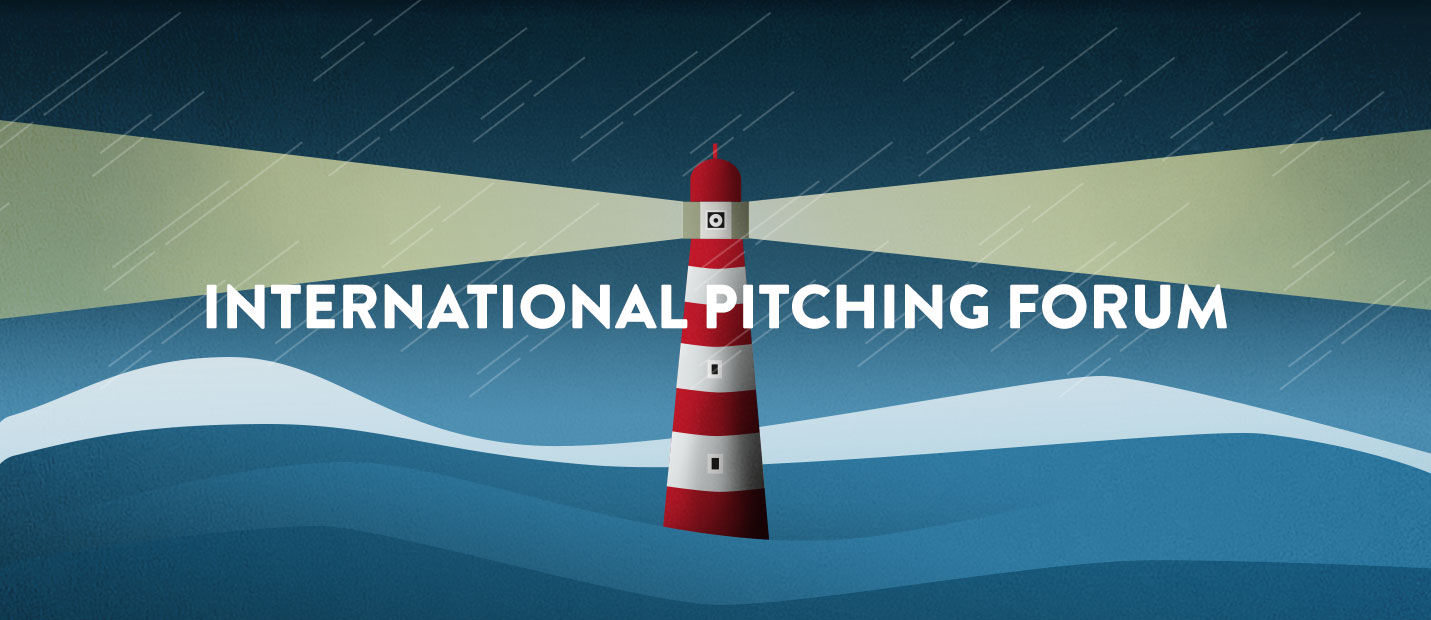 Celtic Media Festival is delighted to announce its second annual International Pitching Forum, in association with Highlands and Island Enterprise taking place at Celtic Media Festival, from 3rd-5th of May 2017
The International Pitching Forum is an exciting initiative from Celtic Media Festival designed to widen the scale of commissioning opportunities for independent production companies. The Forum is designed to encourage a culture of international commissioning amongst producers in the Celtic countries, between the countries, but also globally.
During the 3 days of the festival, Independent production companies will be invited to pitch to some of the most important commissioners and decision-makers in Ireland and the UK. This year, Celtic Media Festival is accepting productions from all genres.
Independent Production Companies/Producers are invited to submit a short written pitch (1 A4 page), as well as any related materials, budget etc. to pitch@celticmediafestival.co.uk. 6 projects will then be chosen by an independent panel to go forward to pitch at Celtic Media Festival 2017.
The Pitching Forum is open to all producers and production companies based in the Celtic Nations and Regions. Any productions with International partners are welcome.
For more details, please visit our FAQ page.

Submissions will be accepted from the 28th of March to 7th of April 2017.
For further enquiries, please email pitch@celticmediafestival.co.uk, or call 0141 553 5409.