About us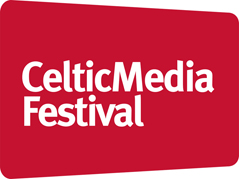 Read about Celtic Media Festival, the people behind it, and discover past events In detail.
Festival location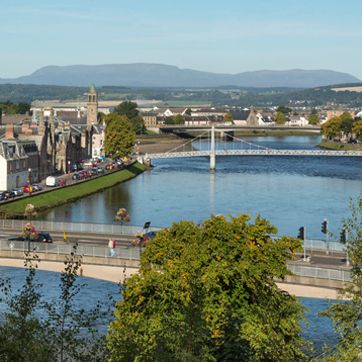 We are proud to announce the Celtic Media Festival 2014 is taking place in St Ives, Cornwall. Discover more about this location.
Archive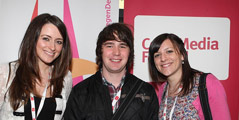 Catch up on previous festivals with winners, pictures and videos so you can see what you missed!