FAQ Pitch
International Pitching Forum - FAQ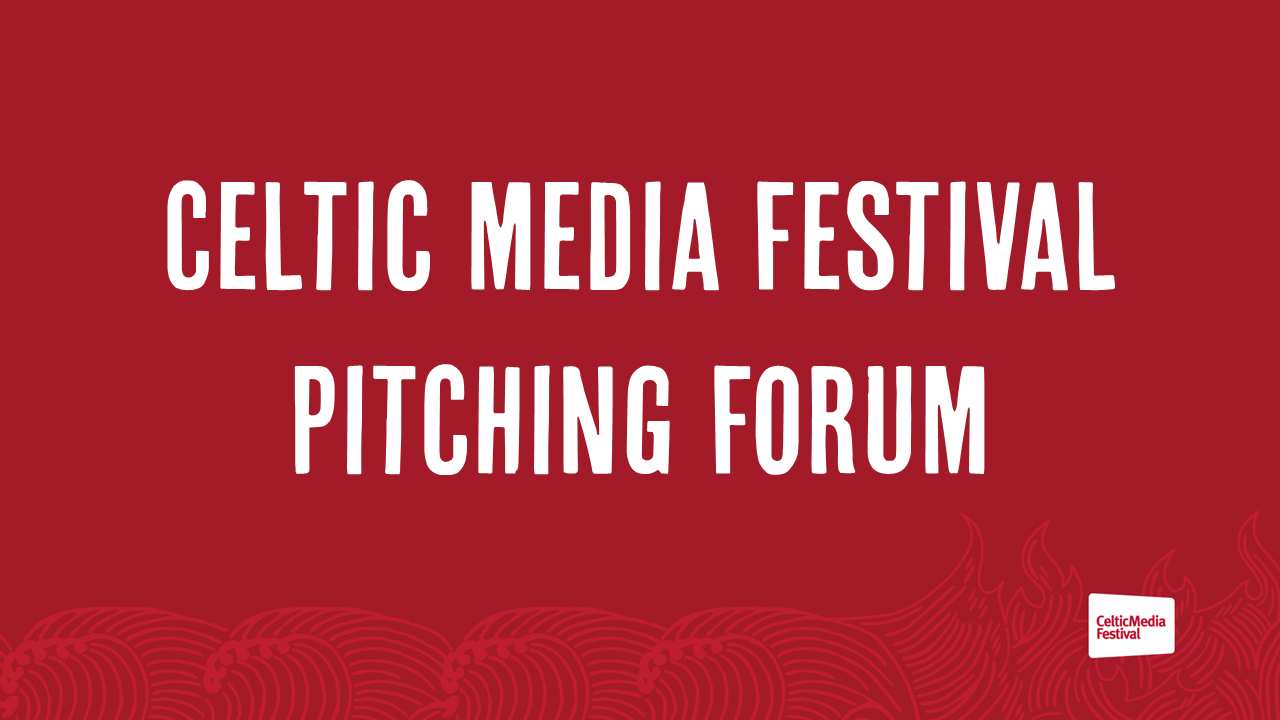 The CMF Pitching Forum FAQ
What is the Forum?
The Celtic Media Festival International Pitching Forum, in association with XPO North, funded by Highlands and Islands Enterprise, ERDF and Creative Scotland, is an exciting initiative from Celtic Media Festival, designed to widen the scale of commissioning opportunities for independent production companies.
Why?
To encourage a culture of international commissioning amongst producers in the Celtic countries, between the countries, but also globally.
Who can enter?
Any independent production company or individual can enter the first round to be in with a chance of pitching to an international panel of commissioner/decision makers.
How do you enter?
The Celtic Media Festival will announce a Proposal Pitching Round which will close in mid April. A short list of 6 submissions will be selected for the presentation of live pitches. The live pitches will be held at the CMF in Llanelli in closed session with only the Forum moderators, the Forum decision makers and the selected producer/team present at each pitch.
What kind of programmes?
This year the Pitching Forum is open to all genres. Duration and amount of episodes should be suggested by the producer.
Who chooses the 6?
A neutral panel including Festival Director of the Celtic Media Festival will choose the final 6.
Only 6 pitches?
Yes. Due to time constraints, 6 is the maximum number of pitches for 2018. The panel will be around for the duration of the festival but this is the only time that you will be able to give an official, structured pitch.
Do I have to buy a ticket?
Yes. Due to space issues, if you are successful in getting through to the pitching stage, we request that you register as a full delegate in order to attend the pitching forum.
What do I need to submit?
We would like to see a synopsis of the project you want to submit, as well as any other details you might have at this stage, for example confirmed contributors, budgets, funding already in place, production partners etc. We would also like to hear about you, your production company, previous projects etc. This can all be emailed to pitch@celticmediafestival.co.uk.
And that's it?
Yes, but we are happy to listen to your queries before the 17th of April deadline.
For any other queries, or if you'd like to get more detail, please email pitch@celticmediafestival.co.uk, or call the CMF office on 0044(0)1415535409